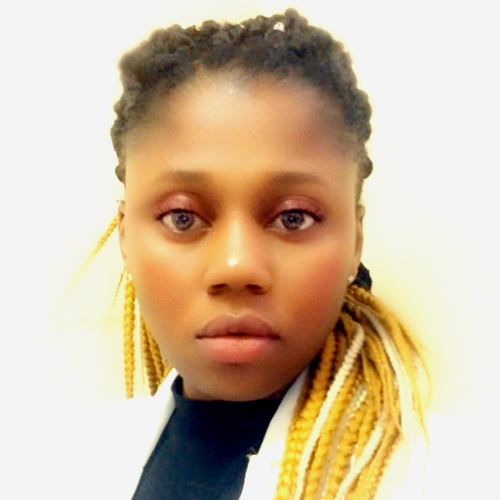 Dr. Lilian Leanyuy
DNP, PMHNP-BC
Brief info
Dr. Leanyuy is a board certified Psychiatric-Mental Health Nurse Practitioner (PMHNP) with skills in therapeutic interventions and medication management with individuals, families, and groups across the lifespan.
Dr. Leanyuy's clinical career took her on a journey through the healthcare system, from inpatient to outpatient settings, managing the care of everyone across life span. Her expertise lies in psychopharmacology and psychotherapy.
Dr. Leanyuy received her Bachelor of Nursing degree at Bowie State University. She then continued with her graduate studies at Walden University and received a Master of Science Degree as a Nurse Practitioner in Psychiatric Mental Health and later received her Doctor of Nursing Practice degree at Chatham University.
Dr. Leanyuy focuses on integrative mental health services for emotional and physical wellbeing, as well as a combination of extensive psychiatric evaluations, and psychopharmacological treatment initiation and monitoring.